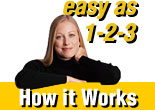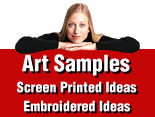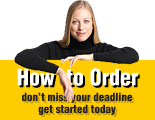 Custom Screen Printing

Make us your choice for Custom Screen Printing!
From Design to Delivery we make it easy! First, you'll need a design. Review our collection of over 3,000+ online Design Ideas and make your selection. We'll create your Free Proof and post it for your review.

Click Here to Get Started

The Best Pricing... Everyday!

Affordable, Everyday Pricing for your Best Value!
Our prices are all inclusive with No Setup Charges, No Artwork Charges*, Free Marketing Aids and we include FREE Shipping!

Prices as low as $3.71...
Quality Garments, Quality Printing and affordable prices make us your best choice.


View our online Pricing Guide

Custom Embroidery

We make Custom Embroidery Fast and Easy!
Get started by browsing our online Design Ideas. Over 700+ Embroidered designs for your review and ready to customize. Make your choice and we'll modify it for you and post it for your review... all at No Charge.



Click Here to get Started

Customer Service... and Free Stuff!
New Don't Mess With Pastors Tshirts

Don't Mess With Pastors shirt. Show your support for bible preaching pastors with this new T-shirt desinged by Pastor Segrest.
$15 gets you a soft stlye heather blue shirt plus free USPS shipping. Email matt@gilbert-american with your sizes and shipping information.




Client Comments...



We are very pleased with the field day t-shirts. We are so pleased that the principal would like to order school t-shirts & sweatshirts for the students and staff.

Martha Oliva
DeZavala Elementary